"The feeling…it's where you come when you want to escape." - Michael Jackson
Studio 54 was a theater turned disco nightclub in the 70s where everyone could be free and uninhibited. Where the exclusivity of gay, trans, and famous people created a community of inclusivity and acceptance. Where choosing to live your best life was the greatest lesson. We tip our hats to a party that sets you free to be whoever you want to be. See you there.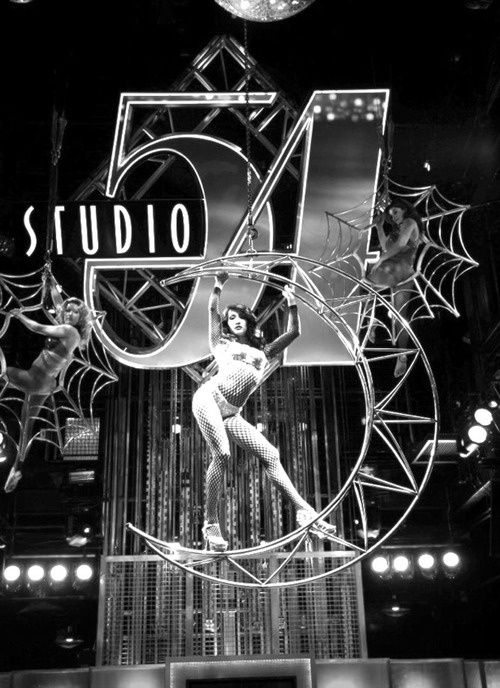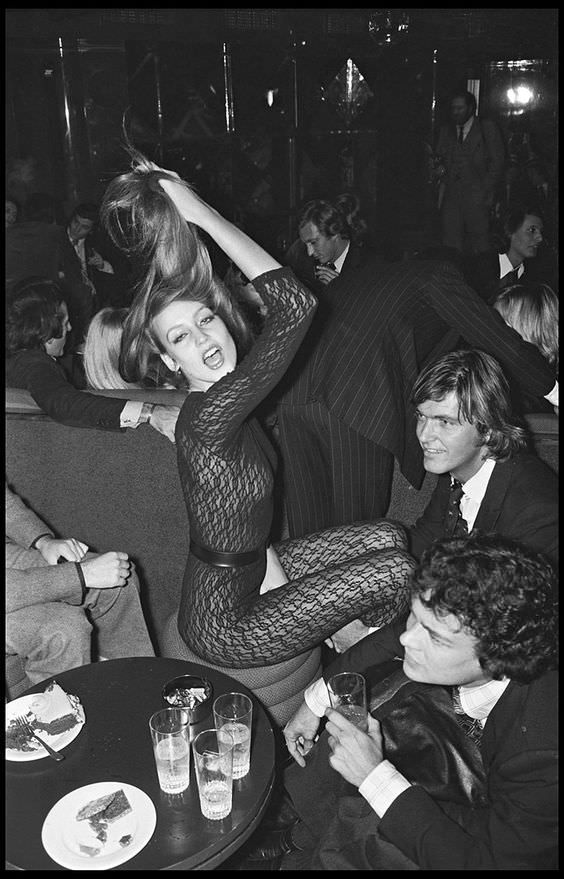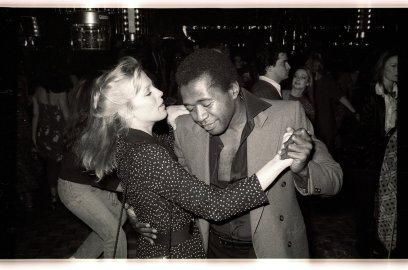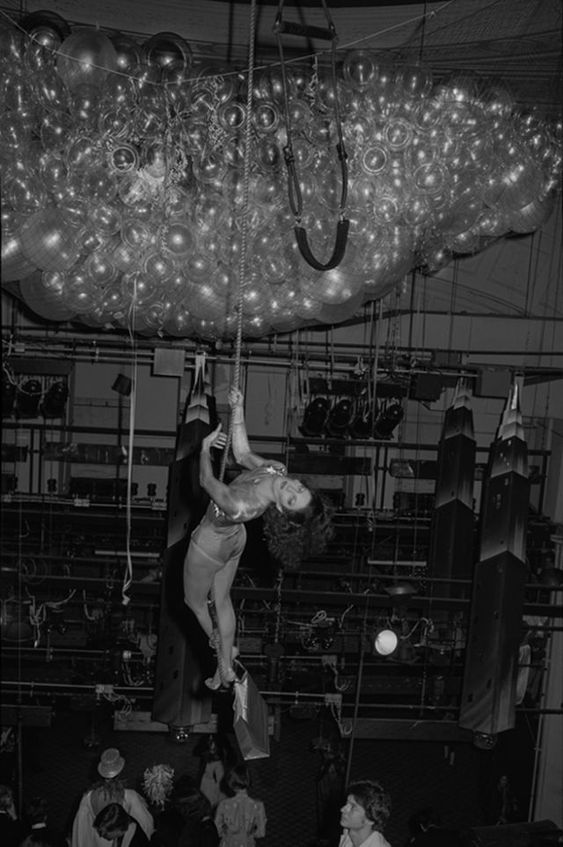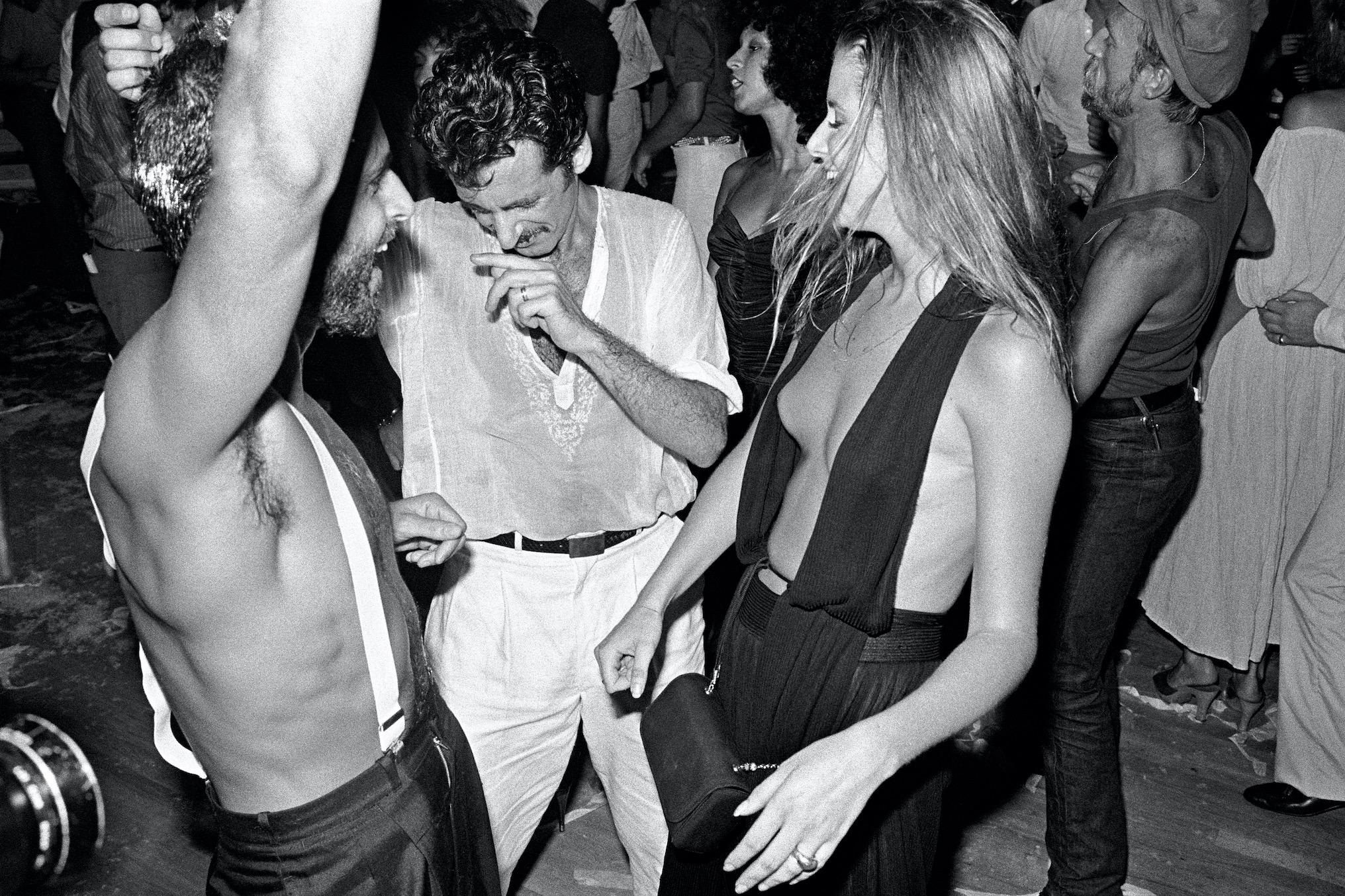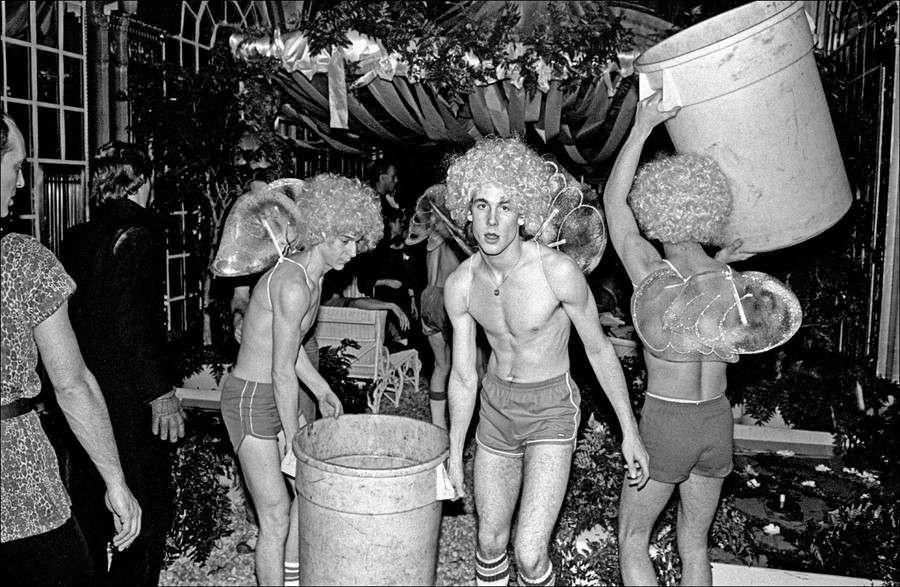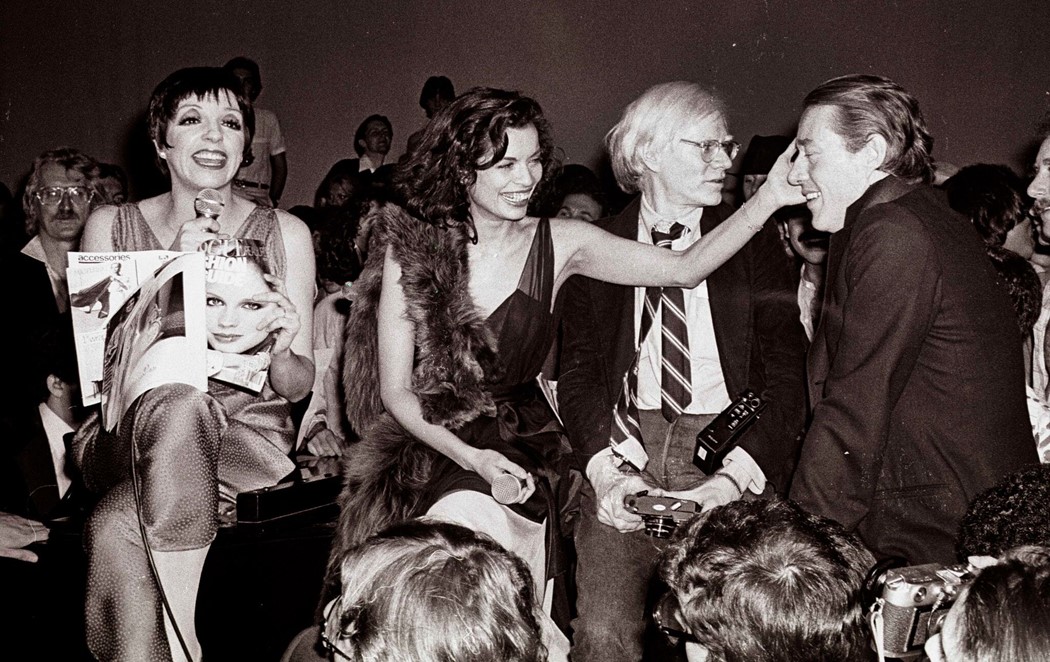 REQUIREMENTS:
DRESS TO IMPRESS IN YOUR FAVORITE STUDIO 54 LOOK - ANYTHING GOES
BRING A DRINK TO SHARe
WHEN:
SATURDAY, MARCH TWENTY-THIRD FROM NINE P.M. TO ONE A.M.
WHERE:
DRIFTER, 770 Woodward Heights, Ferndale
WHAT:
DANCing, dancing, and more dancing
tunes curated by eric walter and spun by dj nouveau
Bondo BOOTH
House Cocktail
DEBAUCHERY